Welcome to Dream Storm Printing Company
We are a custom print shop geared towards professional photographer: Protrait, Wedding, Fine Art, Commercial, etc. We work with large, high quality prints, including canvas, acrylic face mounted and aluminum composite, similar to di-bond, mounting, at a price that won't cut into your profit.
How our website works
To start create an account, its free and quick to complete. Then upload the images you wish to print to "My Gallery". You will be walked through the print creation process allowing you to pick specific paper, size, backing, etc. You have control of paper selection: manufacturer, paper type, sheen, etc. Not just glossy, which most print shops do, you would have no idea if they change the paper. This allows prints to have the look and feel that you create, with reprints, even years apart looking identical to your original. All images loaded into your account will stay for atleast 45 days (new 45 days everytime the image is reprinted). This will allow printing from any device that has access to the internet without having to reload your images everytime. No quantity or purchase amount required to order.
We are happy to provide the following services
Select one to learn more about your options
Color Correction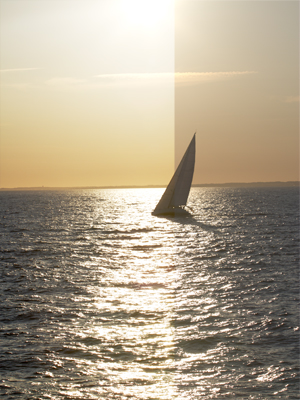 Artistic Effects